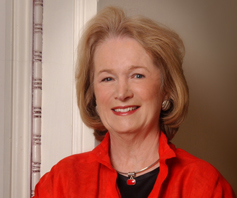 "If you read for pleasure, there's probably more pleasure per inch in Pickard's work than almost any other current crime novelist."

Cleveland Plain Dealer

"Pickard has evolved into a novelist of substantial literary power."

The Denver Post
The Setting
from p. 93. . ."Once, the Osage and Kansa tribes had roamed forty-five million acres, including the patch of ground on which she stood. They had shared it with thirty to seventy-five million bison. If she used her imagination, she could almost hear the pounding hooves and see the dark flood of animals pouring over the fields."
from pp. 108-109. . .". . .the Flint Hills were at their most stunning, especially now in the light of a spring morning. He'd forgotten how gorgeous this area could be at certain times of year, in certain light, in pleasant weather. Maybe he hadn't even noticed the beauty when he was a kid. Maybe it was something he had taken for granted, like fresh eggs, rodeos, and dogs that were allowed to run loose. But now, seeing it so many years later, and through adult eyes, it struck him that he had lived his childhood in the heart of an impressionist painting."
---
p. 181. . ."The line of black was huge, rolling for miles horizontally, and also up, up, up, until he had to bend his neck back to see the top of it. He'd seen dramatic clouds in the city sky, but nothing had the overwhelming drama of this panorama in which he could view the whole front edge and watch it marching toward him."