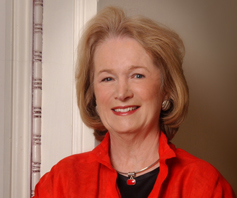 "If you read for pleasure, there's probably more pleasure per inch in Pickard's work than almost any other current crime novelist."

Cleveland Plain Dealer

"Pickard has evolved into a novelist of substantial literary power."

The Denver Post
The bookstores I'm featuring are as local as Kansas, as independent as I am, and as familiar to me as my best friends. Through good business practices and hard work, they've survived these tough years for independent booksellers. I have so much admiration for them. I love what they contribute to my local area, and I hope they will still be selling books for a long, long time. If you're ever in their neighborhoods, please visit! You can pick up a cup of coffee and a cookie from I Love a Mystery in Mission, Ks., chat about the authors coming to town to visit Rainy Day Books in Fairway, Ks, and tour the University of Kansas, just up a few hills from The Raven Bookstore in Lawrence.
If you see me there, please come up and say hi!

I Love a Mystery Bookstore is only about ten minutes from me. If this isn't the coziest bookstore in the world, I'd like to see the one that is! It was started by Karen Spengler, an amazing and wonderful woman who broke everybody's heart when she died in 2009. Her best friend, Becci West now owns and operates the store, keeping up Karen's tradition of providing a place of great welcome and warmth. It's no wonder it is a favorite meeting place for book clubs of all kinds. One of our local Sisters In Crime chapters meets here, too, on the first Saturday of every month, and I lead a "Book Dissection" group there on second Saturdays.
Here are a few of the wonderful bookstores in Kansas: